For the 14th consecutive year, readers of Professional Pilot magazine voted Pilatus Customer Service as the best in the industry. The annual survey goes out to nearly 9,000 operators of turbine aircraft around the world, and is a benchmark for how well Original Equipment Manufacturers (OEMs) support their customers.
Owners and operators of both jet and turboprop aircraft are asked to score their OEM service on a scale of 0 to 10 in the categories of response time, spares availability, cost of parts, speed in Aircraft On Ground (AOG) service, technical manuals, technical representatives, and overall service satisfaction. Pilatus' overall score of 8.32 in 2015 bested its own #1 ranking score in 2014.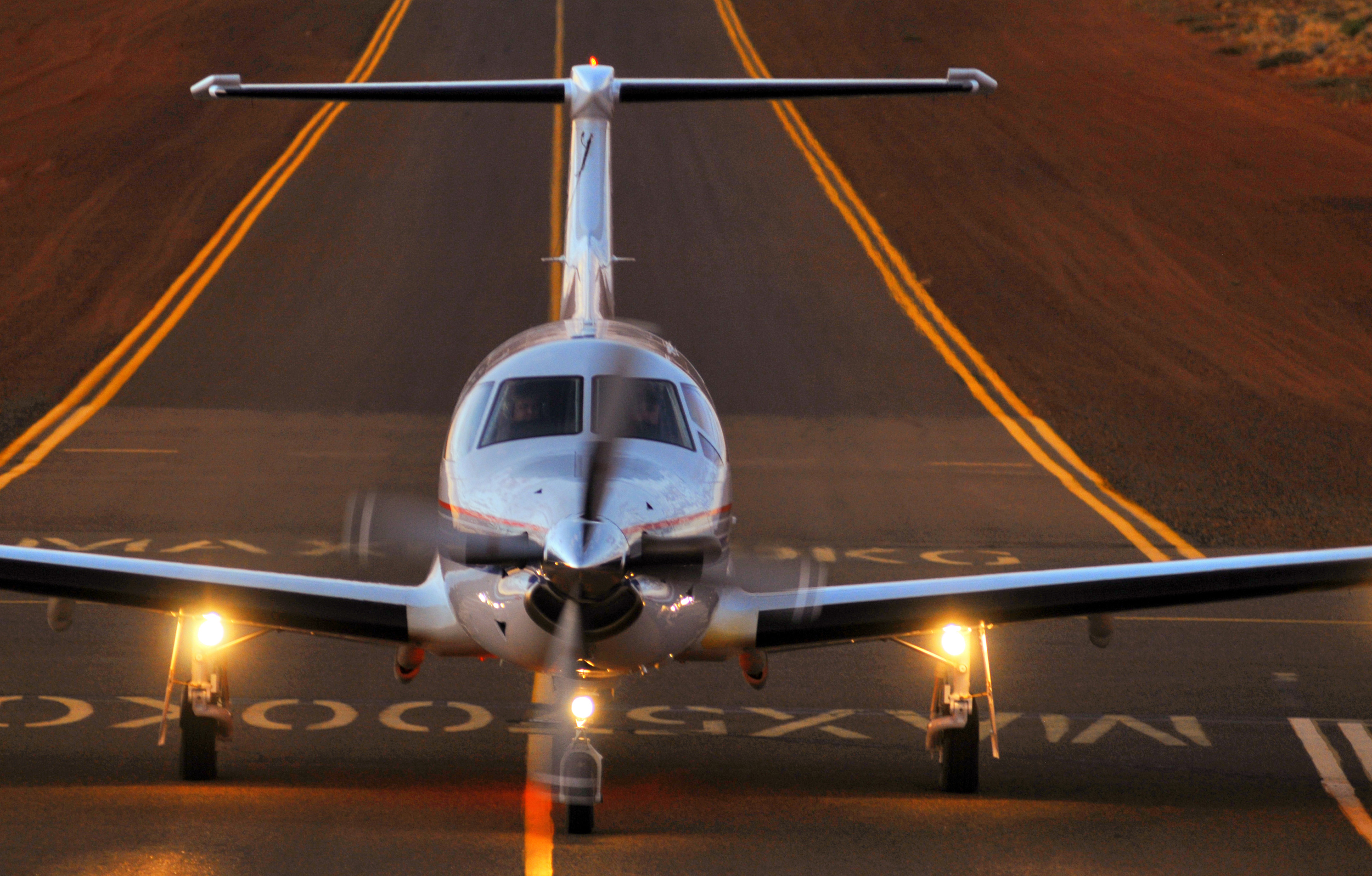 In addition, Aviation International News magazine reported that Pilatus retained its top ranking in the annual Product Support Survey, Newer Turboprops category.
"Each year our goal is to raise our level of customer support, regardless of any previous score or ranking", said Piotr "Pete" Wolak, Vice President of Customer Support for Pilatus Business Aircraft. "Everyone in the entire company has their performance tied to this objective, and we take it very seriously. We spend quite a bit of time reviewing each survey response, looking for new ways to help our customers lower their cost of operation and maximize the uptime of their aircraft."
Ignaz Gretener, Vice President of the General Aviation business unit for Pilatus added: "Outstanding customer service is the cornerstone of Pilatus' business model and our future success relies upon it. As we bring the PC-24 Super Versatile Jet to market in 2017, we know we will face even stronger competition, but our goal is to earn no less than a #1 ranking in the jet category, as well. Our team is already hard at work developing new programs and services that will continue to elevate the Pilatus ownership experience for both the PC-12 and the PC-24."
Comments